Pet Prescriptions Online Shop
VIP Petcare customers get exclusive access to our online shop. Browse our catalog of vet-recommended products, medications and more. Please note that some items may require a prescription from one of our licensed veterinarians.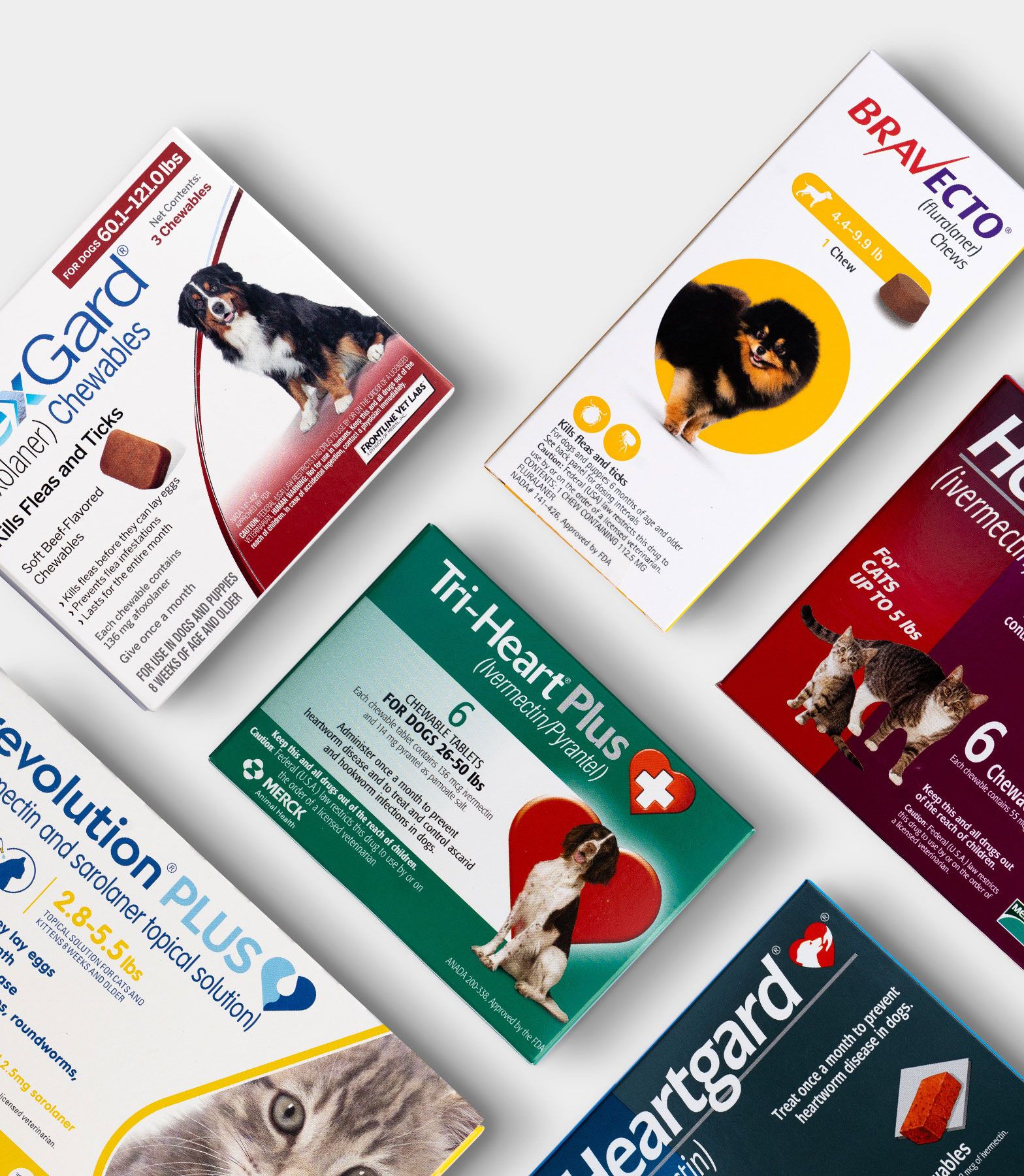 Fill Your Pet's Prescription Online
To fill or refill a prescription you received after visiting our clinic, log in to our online shop using the same email address you provided us during your visit.
Need a Prescription?
Bring your Pet to the Nearest VIP Petcare