We know what it means to open your home and your heart to an animal that you love, and to build a bond based on the promise of protection.
We believe that all pet parents should have access to convenient, affordable preventive veterinary care that fits your lifestyle and your pet's needs.
View Our Standards of Care
What's the Difference Between Wellness Centers and Community Clinics?
Our Wellness Centers are permanent clinic locations within our partners' retail stores. These clinics offer annual wellness and minor medical service options for your pet, including physical exams, vaccinations, ear and eye flushes, nail trims, skin scrapes, health panels, and more. Look to see if a Wellness Center is available in your area.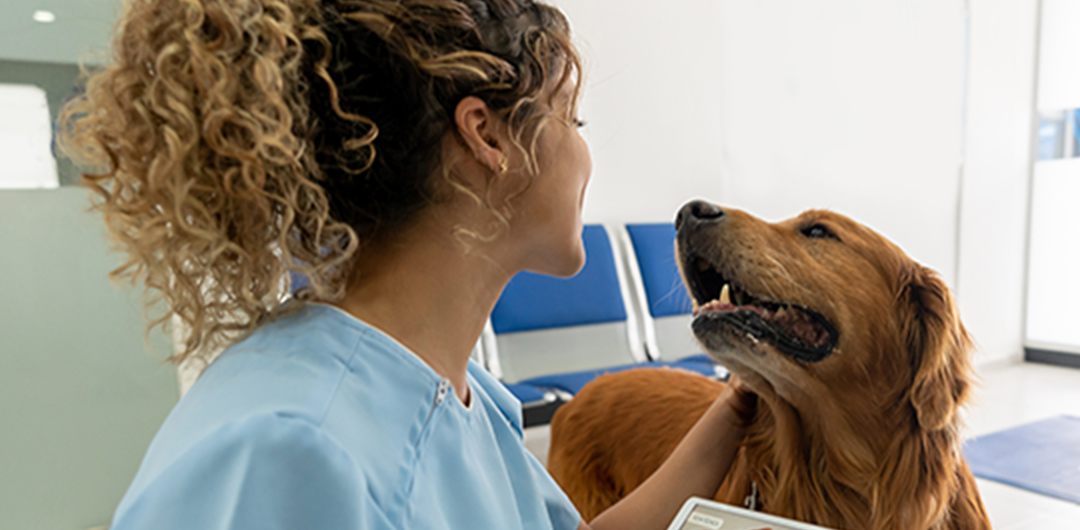 With thousands of locations across the country, our Community Clinics can be found within local pet and retail stores right in your neighborhood. Each clinic operates during designated days and hours throughout the month. Use our easy location finder to see nearby clinic locations, then bring your pet in during the hours posted. Services may vary by location.
Located in Your
Favorite Retail Stores
We are proud to partner with retailers you may already shop at to offer easy and convenient access to affordable pet care services and products right in the heart of your community.